DPNA
Community Security and Access to Justice "Operating a Legal Aid Helpdesk in Saida"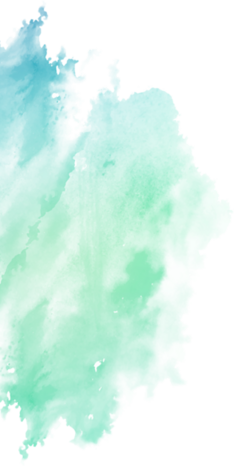 Community Security and Access to Justice "Operating a Legal Aid Helpdesk in Saida"
Partner
UNDP
Donor
UNDP
Target Areas
Saida region, specifically in vulnerable areas such as Old Saida City, Taamir, Grand Saida and its suburbs
Target Audience
Vulnerable citizens residing in Saida region, specifically in marginalized areas such as Old Saida City, Taamir, Grand Saida and its suburbs.
Overall Objective
The main objective of this assignment is to enhance access to justice and improve social stability through the provision of free and quality legal aid services to the most vulnerable, disadvantaged and the Poor, whether Lebanese or foreigners alike by establishing a legal aid help desk in Saida.
Achievements
Execute inception meetings with local NGOs, CSOs, and stakeholders.
Conduct and participate in monthly meetings with legal actors, and legal working groups.
Conduct 7 awareness sessions on citizens' rights in municipalities, drug law, domestic violence law, cybercrimes, rent law, child protection, PwSN rights.