DPNA
Improving Access of Children at Risk and Survivors of Violence Exploitation and Abuse to Improved and Equitable Prevention and Response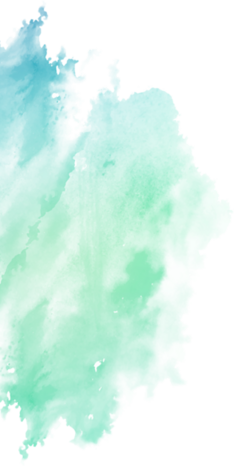 Improving Access of Children at Risk and Survivors of Violence Exploitation and Abuse to Improved and Equitable Prevention and Response
Partner
Save the Children
Donor
UNICEF
Target Areas
Aley District
Target Audience
350 children and youth for Community-based PSS
150 children and youth for Focused PSS
80 caregivers for Emotional Support
11 partner staff to be trained on Child Protection
Overall Objective
Girls, boys and women at risk or survivors of violence have access to a comprehensive package of quality prevention and response services in most vulnerable areas in Lebanon
Specific Objective
To deliver emotional support to caregivers.

To deliver PSS to Focus and community base beneficiaries.

Conduct parent meetings with the focus PSS beneficiaries.
Success Story
R.J, a girl who didn't participate due to her shyness, is now more motivated and active, even she asks to take part in helping with the implementation of the session and is more open to sharing her thoughts and opinions with the rest of the group.
M.Z. is a divorced mother of four children; three of them have special needs. She only hopes they can become normal. She understood after discussing this topic in individual sessions that the goal is to help her children become "better" not "normal". Also, she became more confident about herself and about being a good mother for them.
J.S. a 9-year-old beneficiary informed the animator during the second session that he did not have any friends and did not know how to communicate or interact with others. Session after session, he managed to build friendships with other beneficiaries in his group and it was obvious that attained more confidence, especially when he offered to help the facilitator with all logistics until the end of the cycle.
Blockqoute
Marian Edelman says, If we don't stand up for children, then we don't stand for much.