DPNA
Biaadiyna - Labour intensive opportunities to support social stability and environmental protection for vulnerable communities in Saida and West Bekaa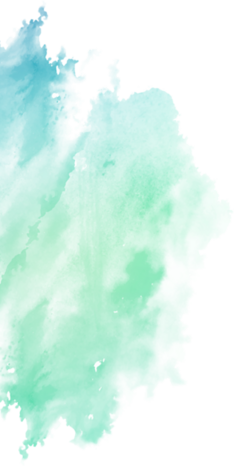 Biaadiyna - Labour intensive opportunities to support social stability and environmental protection for vulnerable communities in Saida and West Bekaa
Partner
CESVI
Donor
AICS - Italian Agency for Development Cooperation
Target Areas
Sarafand (Saida district).
AL Buhaira UOM (West Beqaa). Villages involved: Bab Maraa, Kherbet Qanafar, and Sohmor.
Target Audience
People with special needs (PwSN)
Overall Objective
Contribute to contain the humanitarian and social consequences of the Syrian crisis and of the economic crisis afflicting the most vulnerable communities in the Saida and West Beqaa districts, improving their access to income and public services.
Specific Objective
Increase the disposable income for the most vulnerable Lebanese and refugee population in the Municipality of Sarafand and the UoM of Qaraoun
Enhance the access to public services for Lebanese and refugee residents of Sarafand municipality and UoM of Qaraoun
Increase the awareness of environmental issues and social stability in Sarafand Municipality and UoM of Qaraoun